Quality Systems Consulting
For Environmental Testing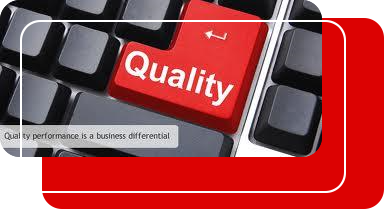 Independent Consulting for
Environmental Testing
Quality Assurance Solutions, LLC offers independent consulting support for environmental testing laboratories, both public and privately owned. This firm is owned and operated by Diane Lawver. It provides consulting services to publicly held drinking water laboratories, wastewater treatment facility laboratories, and privately held laboratories in the following areas:

Development and support are offered by applying the best industry practices for implementing the TNI 2016 Standard (Rev 2.1), CA ELAP (California) accreditation requirements under the TNI 2016 Standard (Rev 2.1), ISO: IEC 17025:2005, ISO: IEC 17025:2017, DOD/DOE ELAP (QSM 5.4 or latest) and customer-defined programs.
Training and document development support for the implementation of the TNI 2016 Standard (Rev 2.1) is a specialty for small municipal laboratories.

Quality Assurance Solutions, LLC also offers independent internal audit services to verify alignment with Management System and Technical requirements for the Standards listed above. This valuable service allows a laboratory to check its compliance prior to an accreditation audit for certification.

Customized for your Laboratory's needs. Contact Hours are available for drinking water (State Water Resources Control Board) and wastewater (CWEA).

Strategic Planning/Positioning
Laboratory and Field Operations.

As-needed Technical and Quality Systems support that is unmatched in the industry.
Please use the "Contact Us" page to receive a Statement of Qualifications, Firm Registrations, List of Services, Quotation or to schedule a confidential meeting to discuss your organization's quality system needs.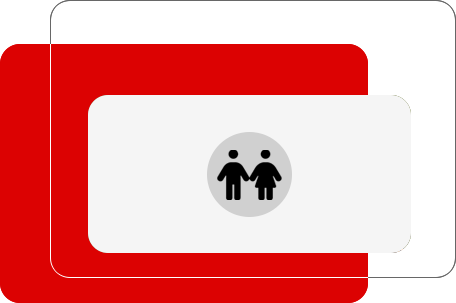 Meeting Diversity Requirements
Quality Assurance Solutions, LLC is a valuable partner in meeting diversity requirements under government-funded projects.
This firm is registered under the following programs:
California Small Business Enterprise (SBE-REF#43800).

California State Minority-Owned Business Enterprise (SMBE-REF#36540).

California State Woman-Owned Business Enterprise (SWBE-REF#36540).

California Public Utilities Commission (CPUC) Woman/Minority Business Enterprise (WMBE) (REF#9KS00004).
Additional programs for which this firm is qualified can be pursued upon request.